especially the ones pushed by the whacko right- winggurrrrs, when do they stop being CT's and become true? Like this one. Just one of many...
Just before the 2020 election, Twitter suspended the account of the NY Post, President Trump and Kayleigh McKenanny to keep the laptop from hell story under wraps. In one of the 2020 debates, Joe Biden said that it was Russian "disinformation." Now the NY Times has come out and pretty much admitted that the laptop is Hunters and it is genuine. So, when does the twitter account of the NYT get suspended?
If some of you, in between foaming at the mouth, screaming at the sky, and scratching at your own eyeballs, could post up any kind of semi-intelligent response, that would be great. I know it sucks having to admit that one has been bamboozled, but, it sucks worse, I think, hanging on to the lies.
"It's easier to fool someone than it is to convince them that they've been fooled already."
So, how many are ok with the MSM and big-tech suppressing very important news? Even, perhaps one of the biggest political scandals in our lifetime. No election engineering there huh? Imagine, if you will, trading Hunters name with Don Jr. The "news" wires would still be talking about it. The same ones that spent 5 years manufacturing scandal after scandal to villify presidient Trump. And still got nothing except a bunch of brainwashed t.v 'tards.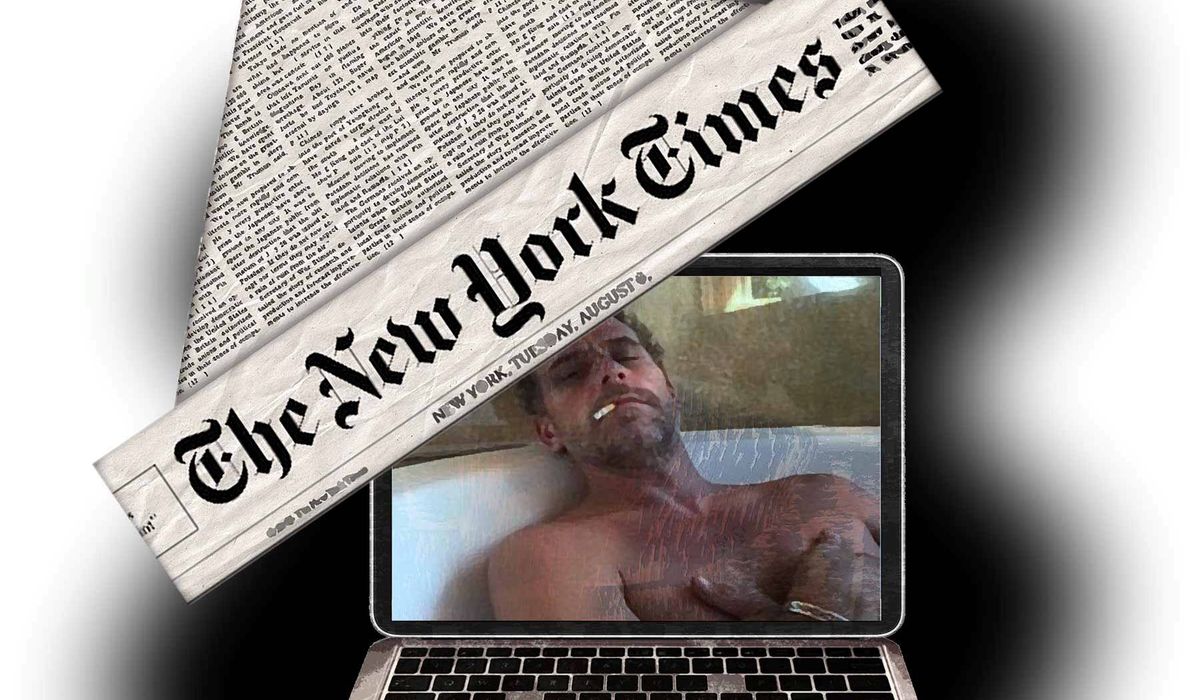 There has been much in the news lately about censorship.
www.washingtontimes.com
First, The New York Times decides more than a year later that Hunter Biden's business woes are worthy of a story. Then, deep in the piece, in passing, it notes that Hunter's laptop is l…
nypost.com
What's the difference between a conthpirathytheory and the truth?
12-18 months. LOL