I am looking for help finding/acquiring piston rings (.25) for Honda XL70 after the rings in my motor seized and got stuck. There are options on eBay but options seem to be mostly out of the country and untimely.
Parts No. is 13020-087-023
eBay Link with more info: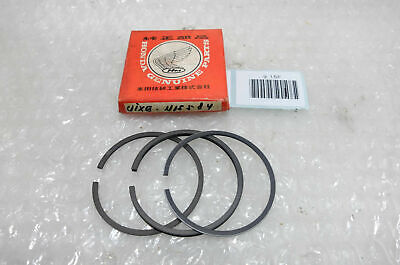 It has been sitting on our warehouse shelf for more than 30 years.
Thanks!
Daws