%100 chance of snowflakes. Can any of you, without the name calling and attacks, defend this? This guy is seriously F'ed up! And some of you love him. I don't get it. At all.
"All evil needs in order to prosper is for good people to do nothing."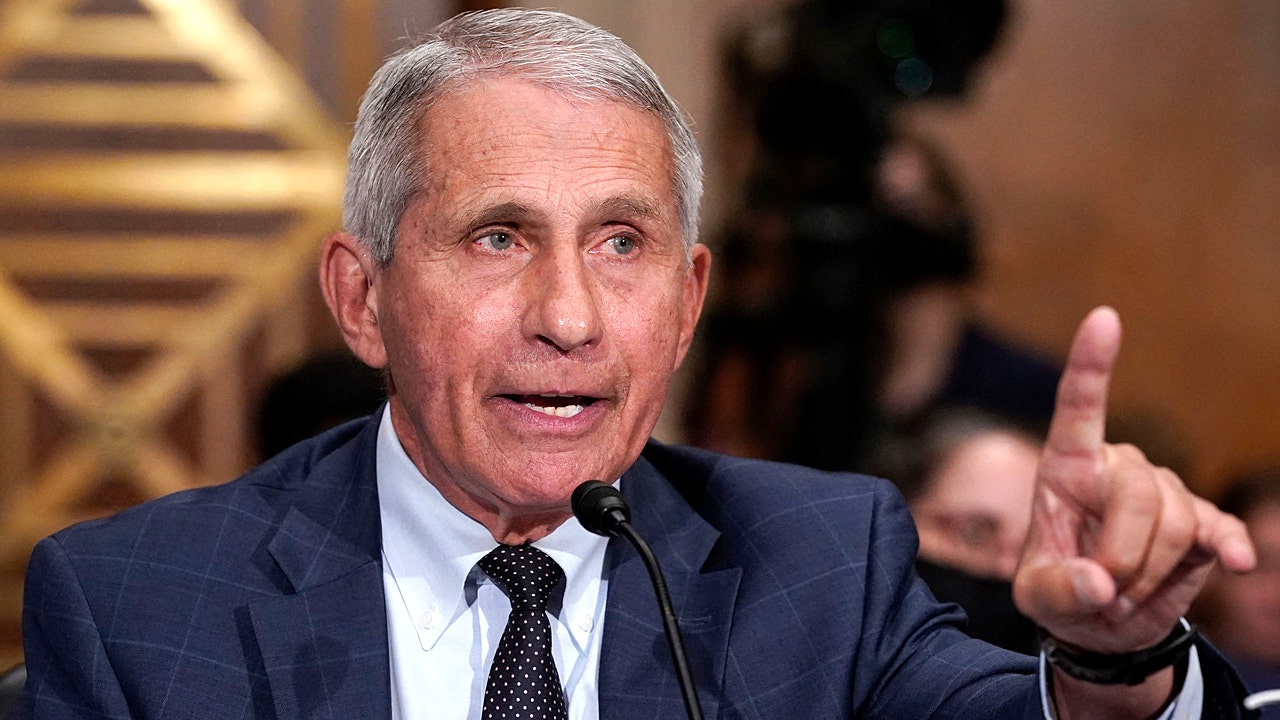 Rep. Nancy Mace sent a letter to Dr. Anthony Fauci and the National Institutes of Health demanding answers to reports that taxpayer money from his department was used to subject dogs to abusive testing.

www.foxnews.com